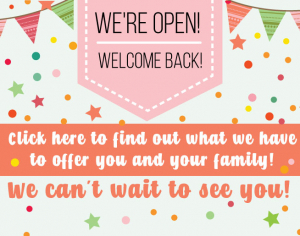 We're Open! That's something you haven't heard in a long time. Too long. But, it's real and it's happening.
Local businesses are ready. All the stuff you like and need to do is ready. So, get going. Where you live, where you work, where you spend your time.
Here are a few places that can't wait to see you and your family! Click on the logo to get more information. Check back often for updates!